This is a very large 41 + pc. graphics package and fits just about every curve and panel on the FX Cruiser HO model. Other themes in this website can be built into this template set, or completely from scratch if you desire something more personal.
This interactive design also features your input for the addition of custom/personalized text and the embeding of registration numbers.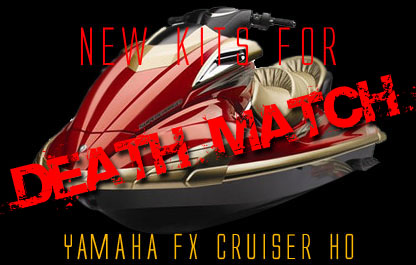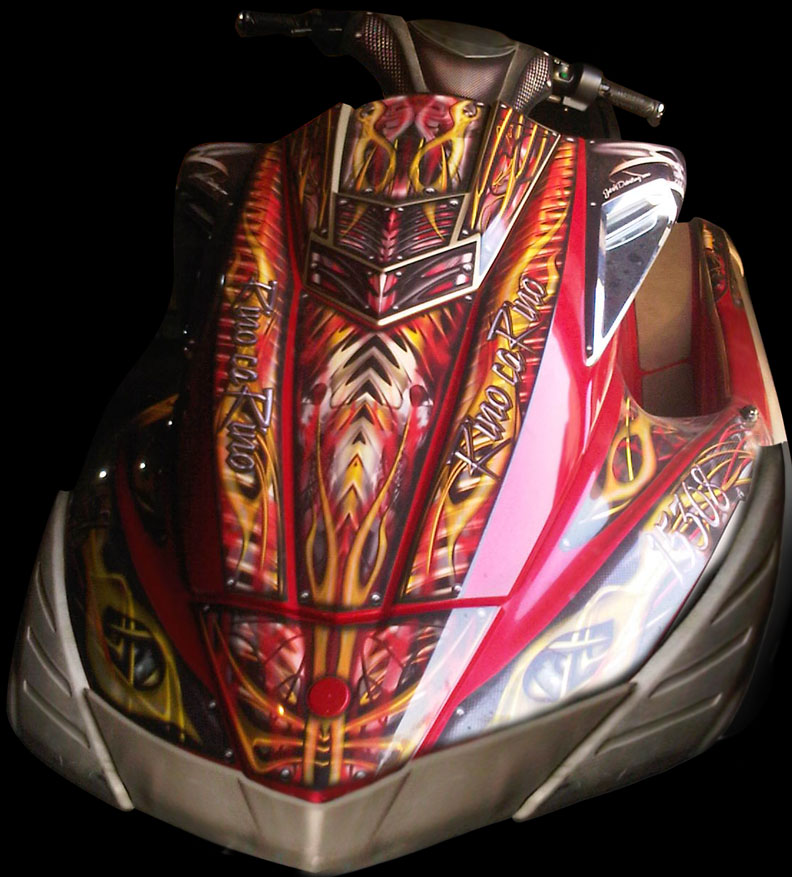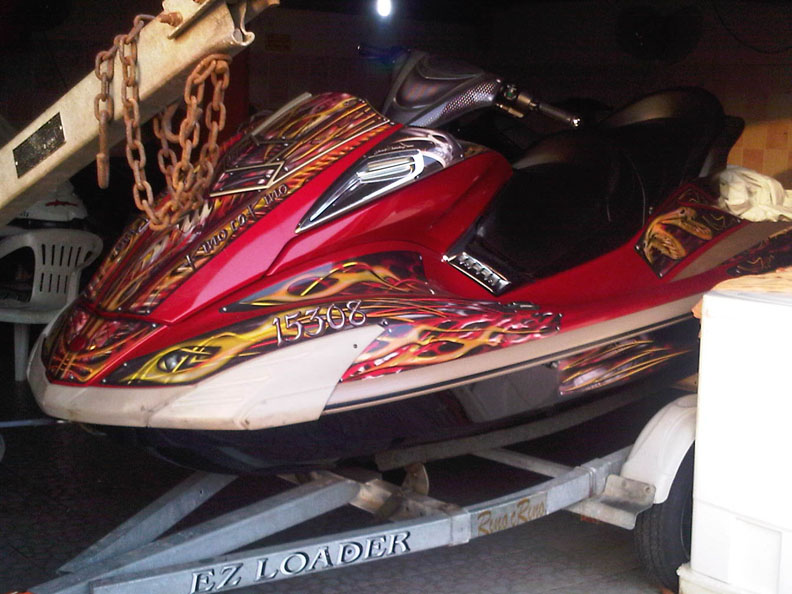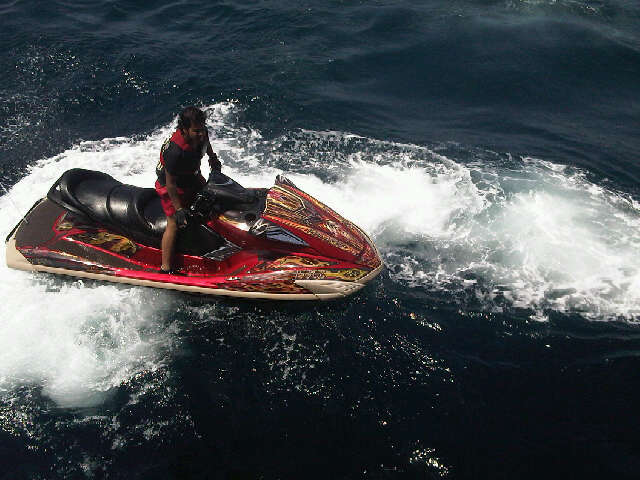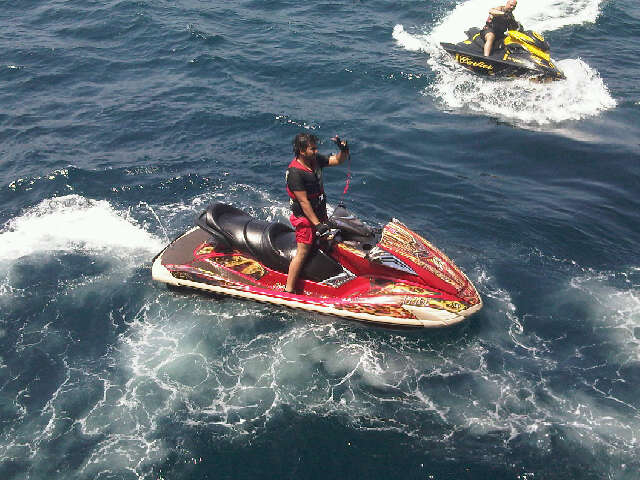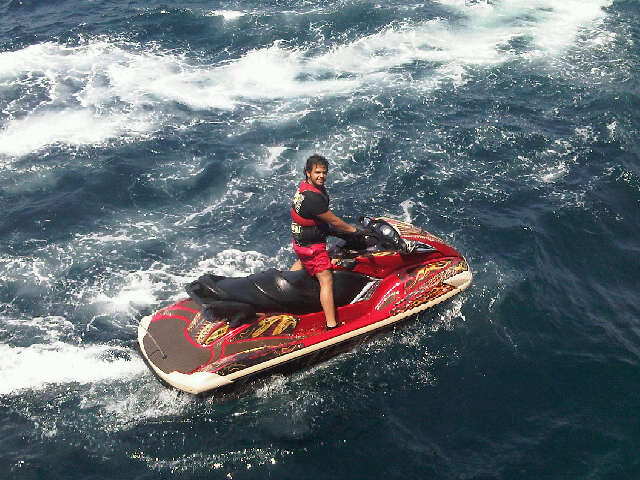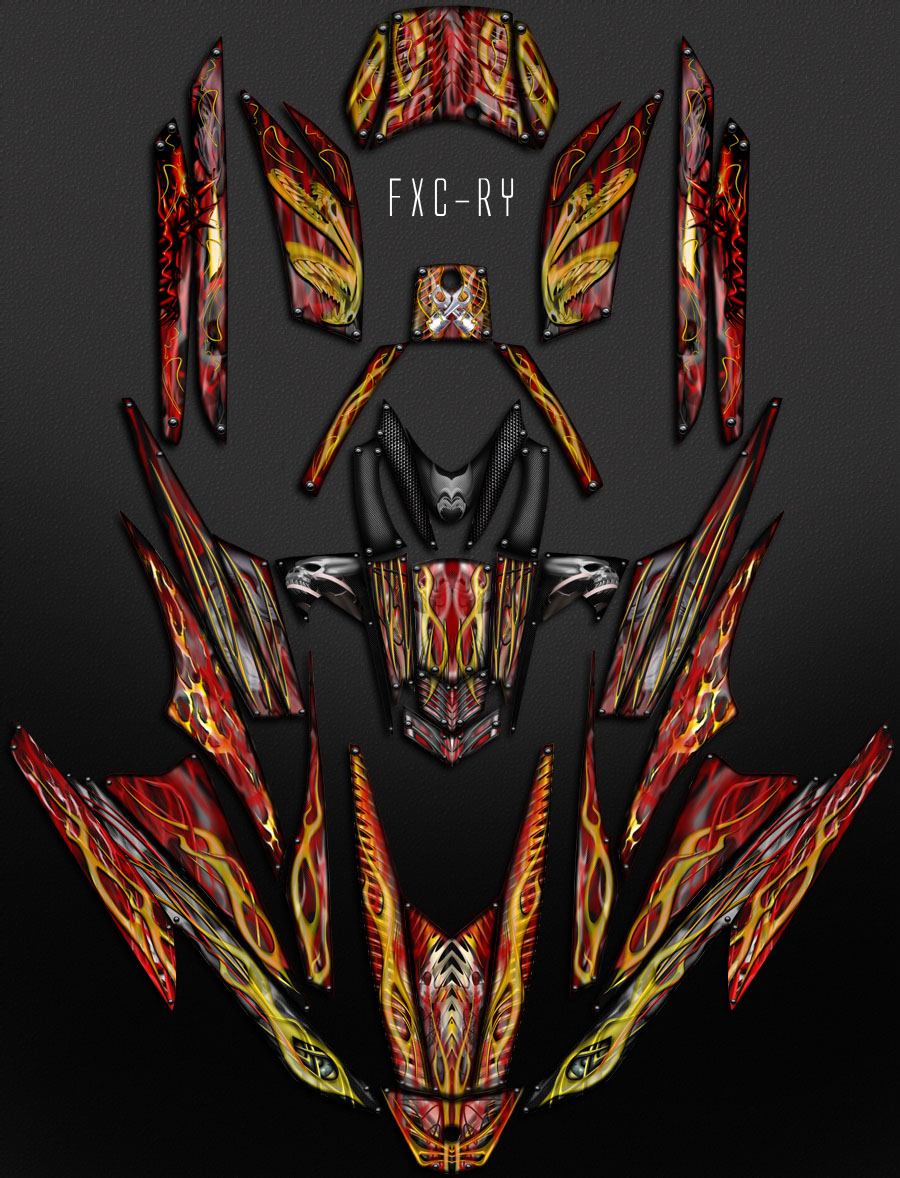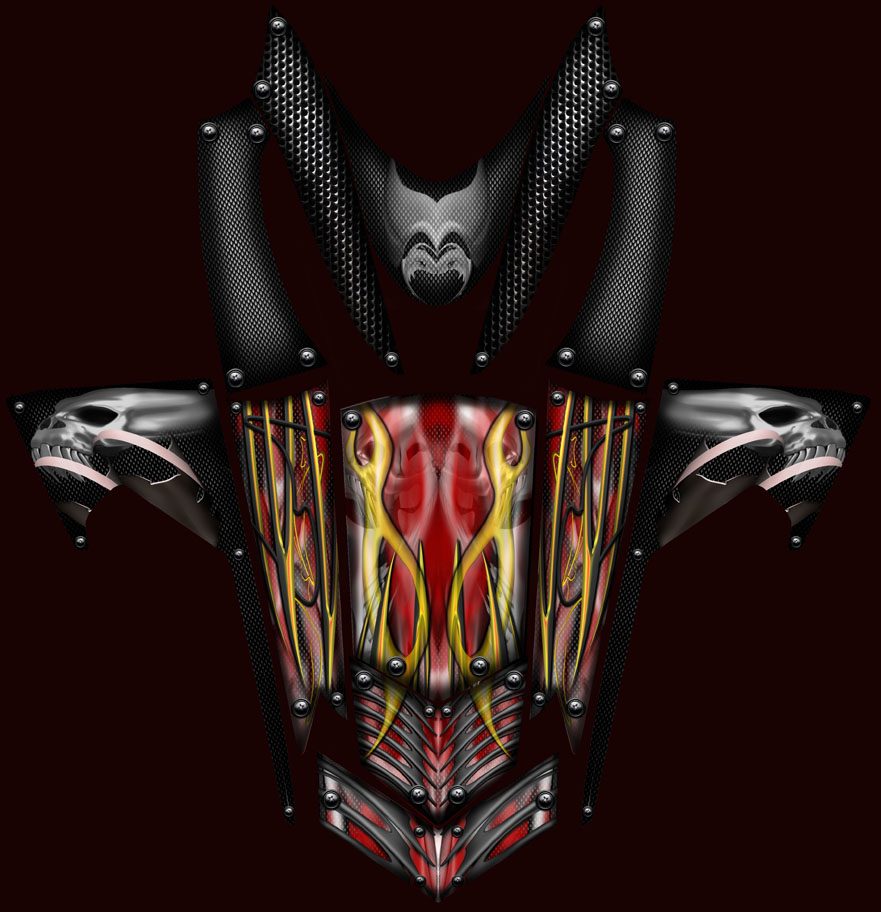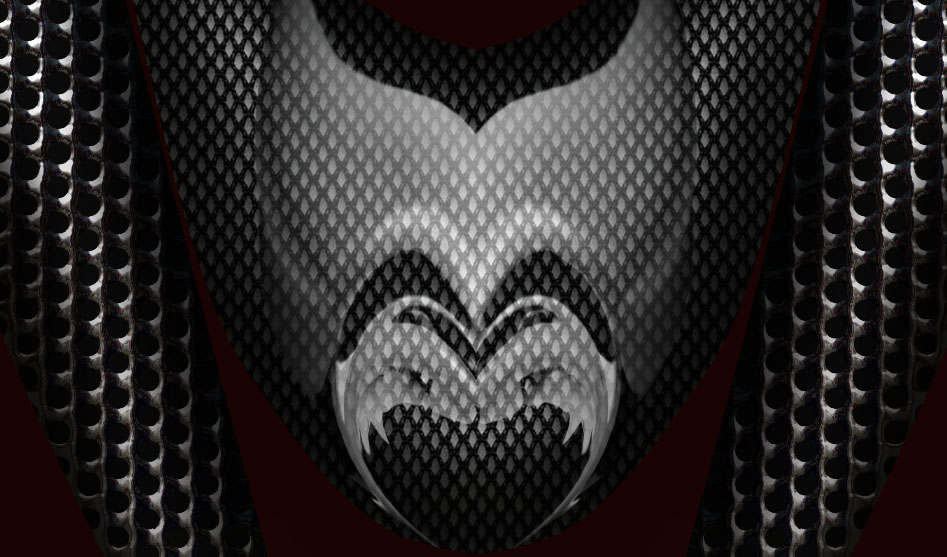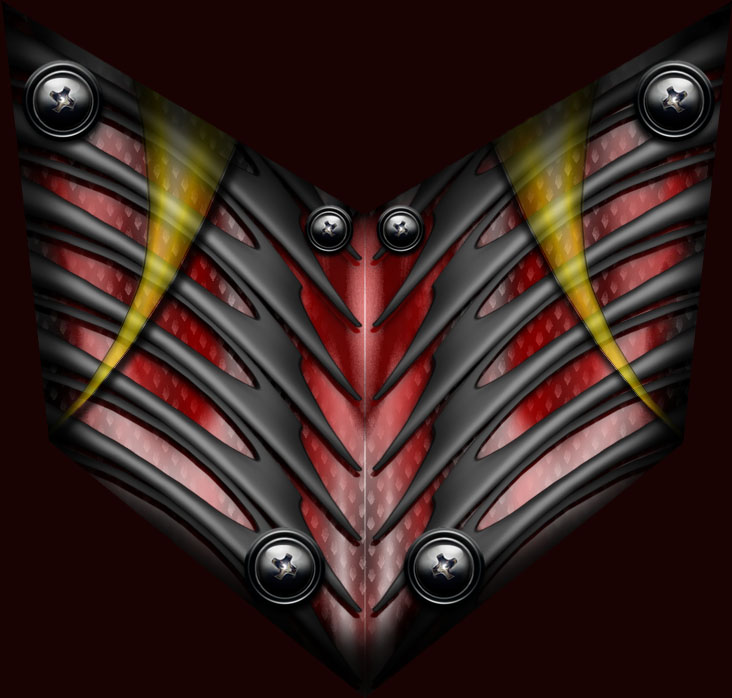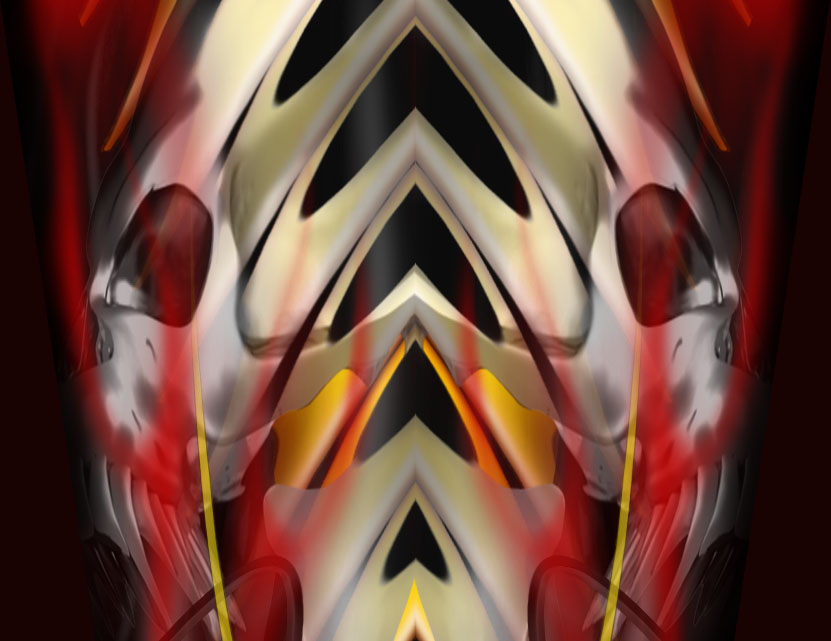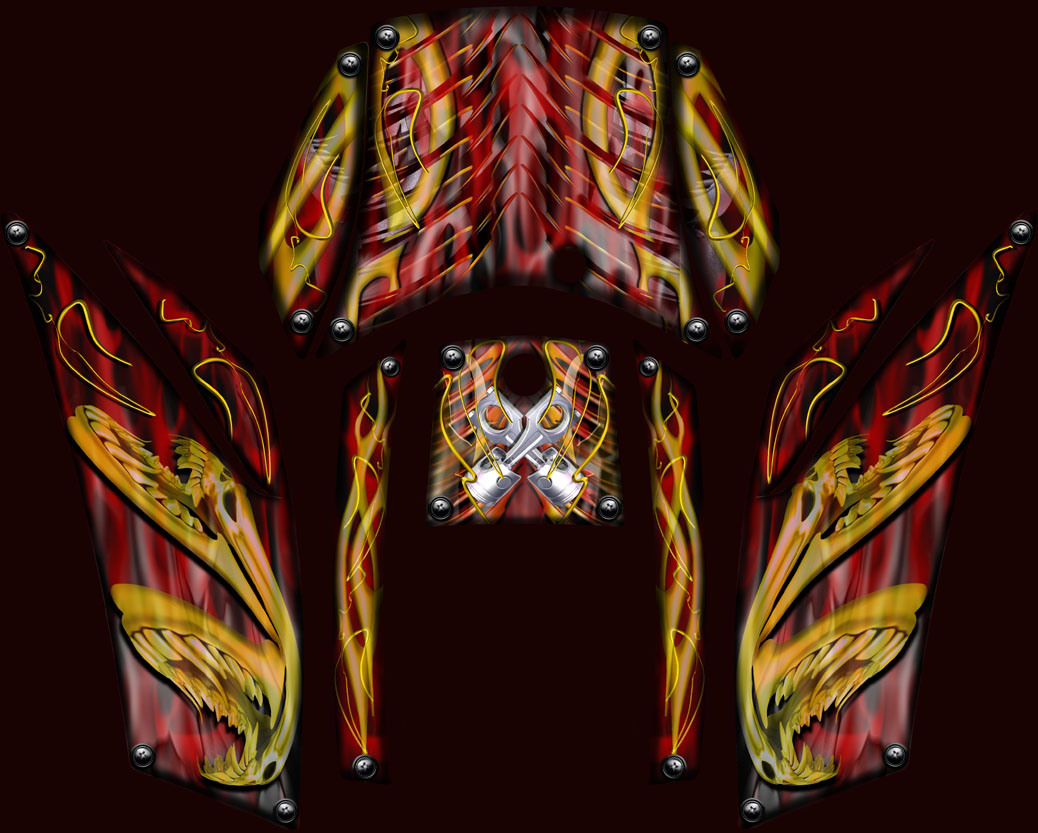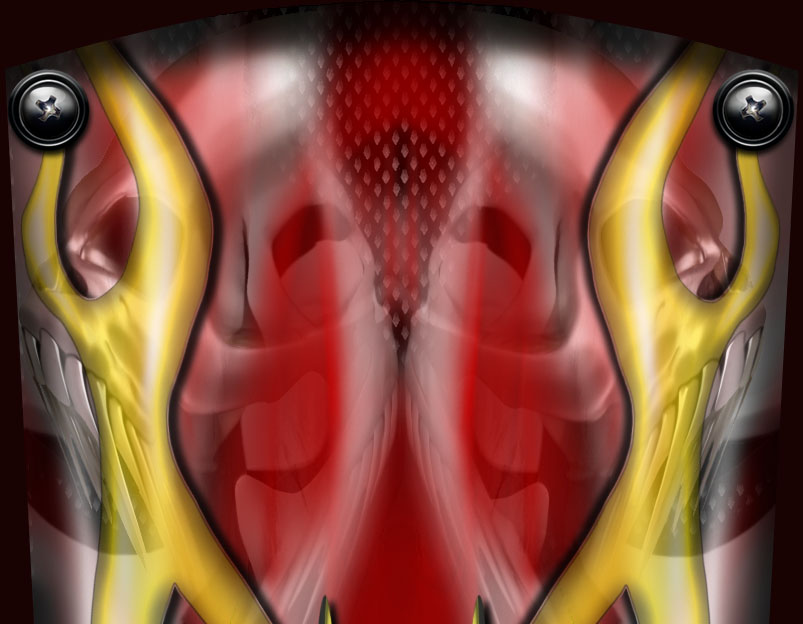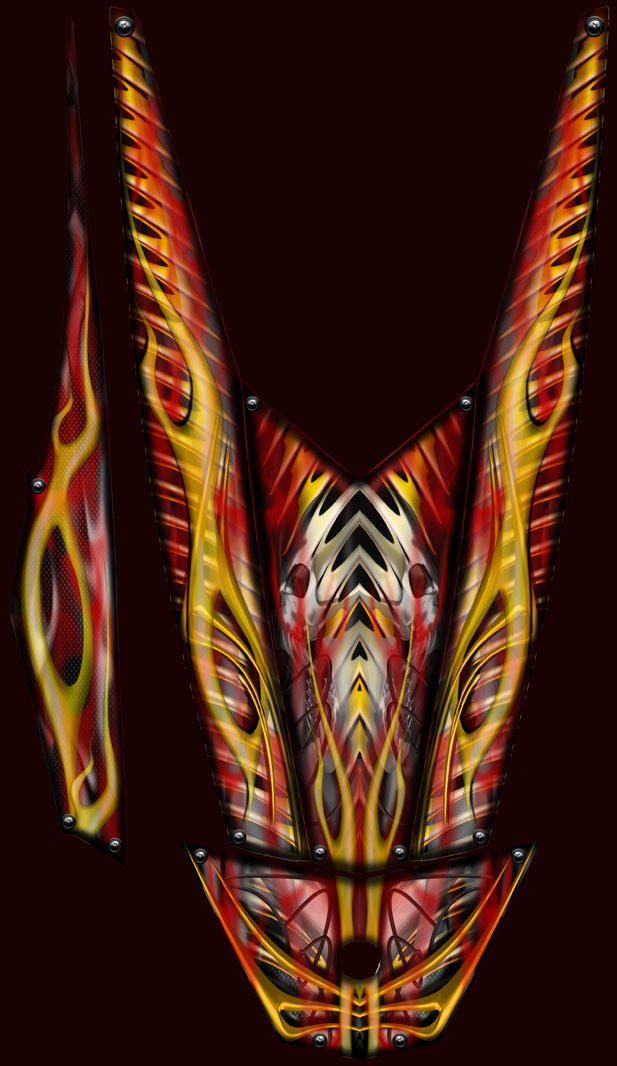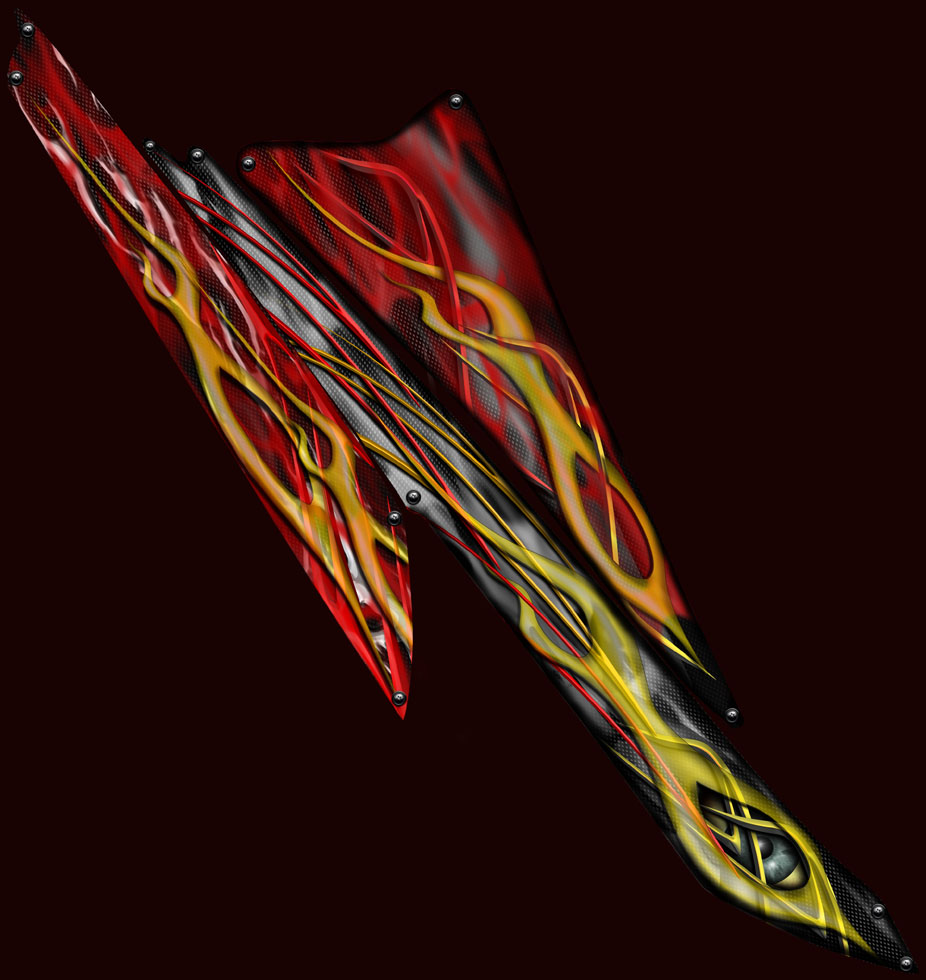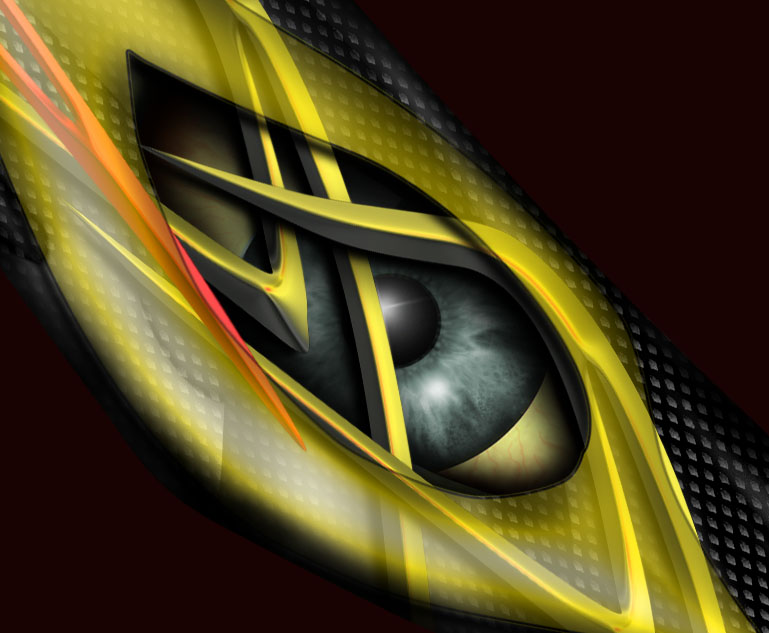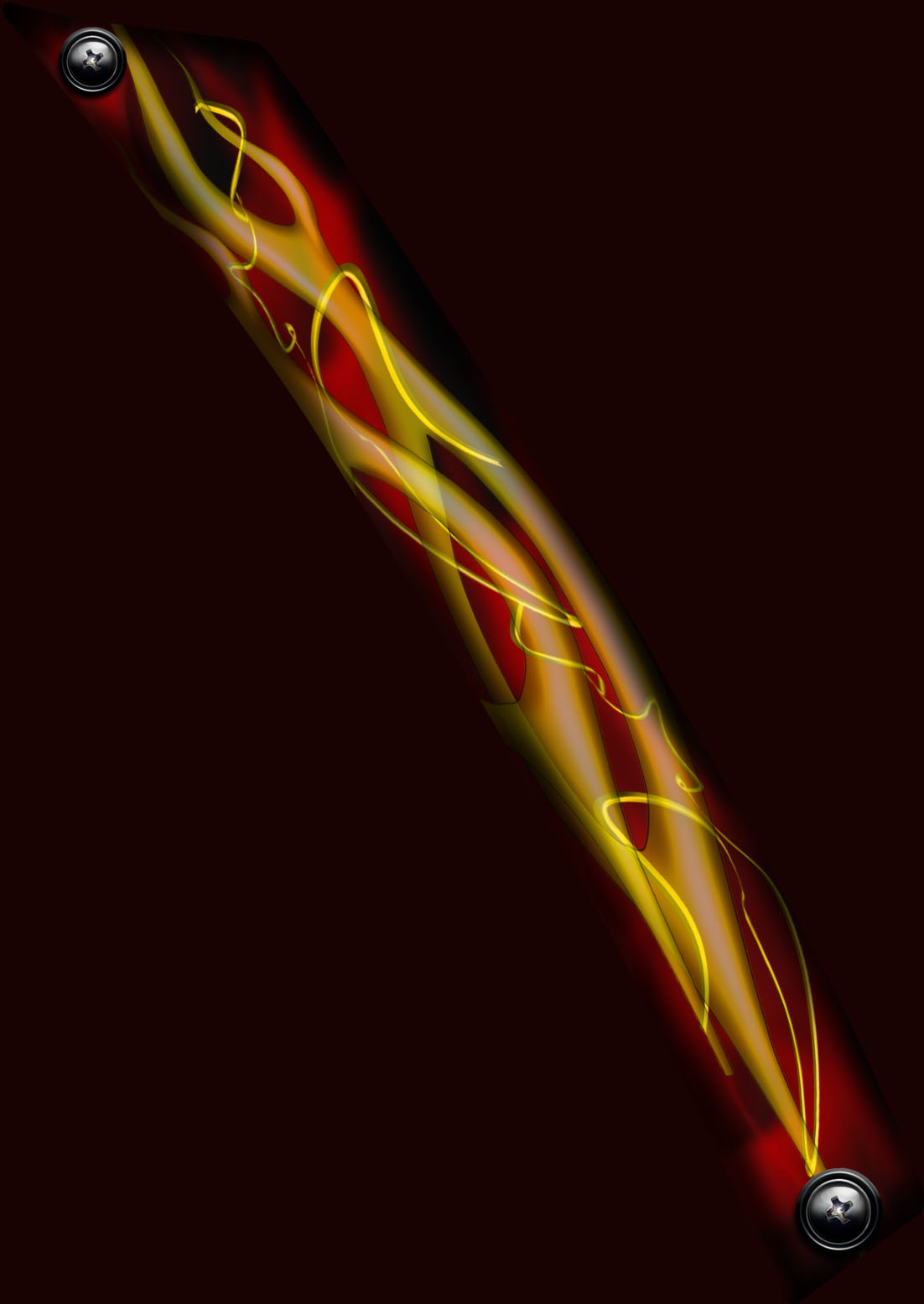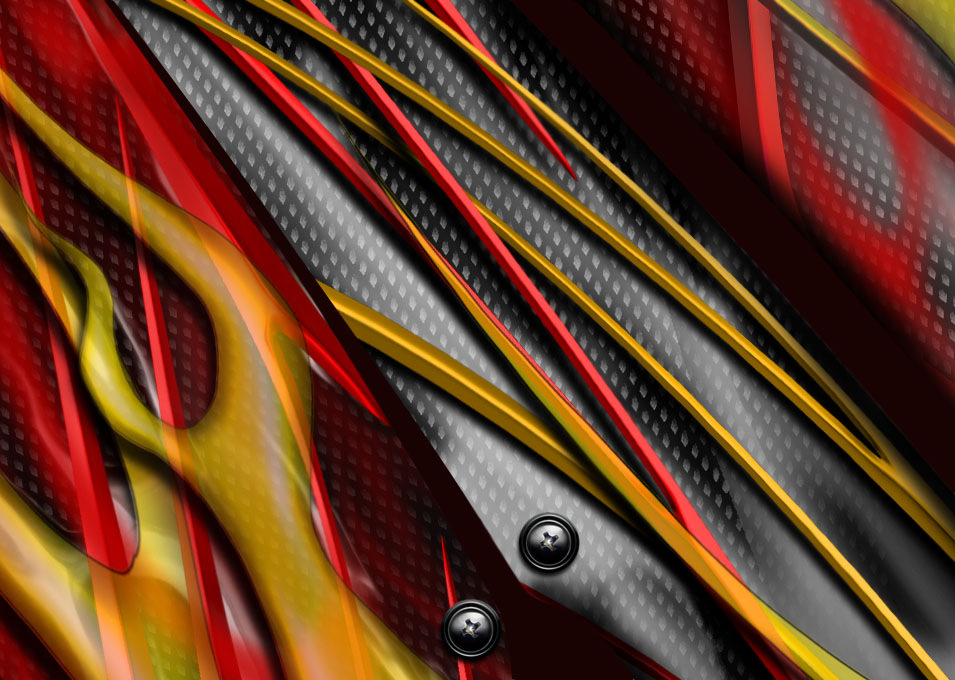 Want more color options? Click on the images from the maps below.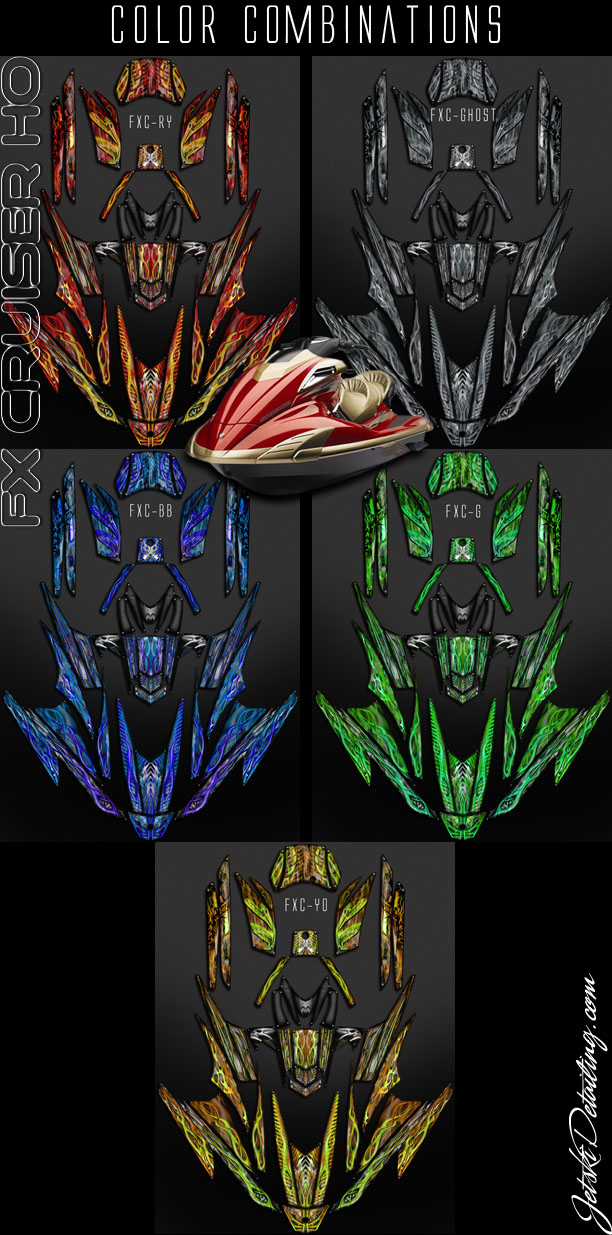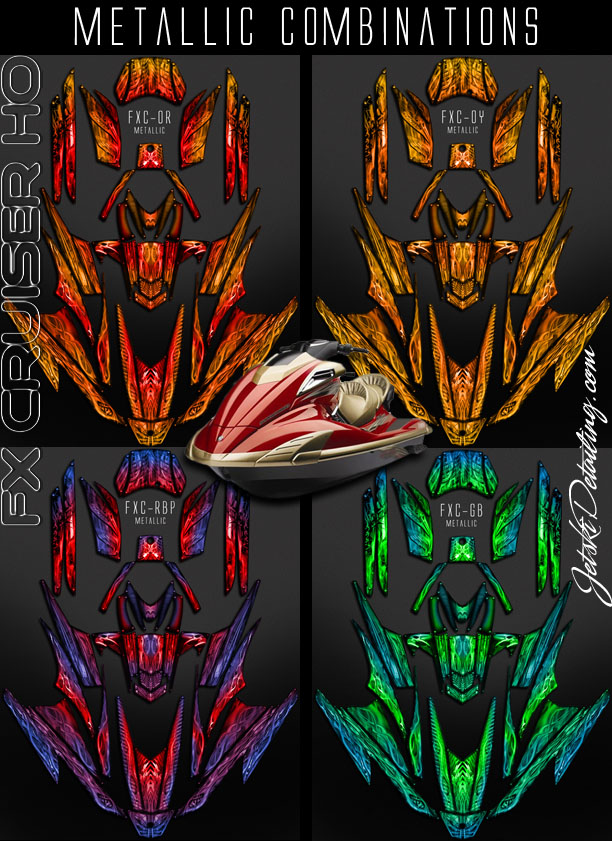 order # DEATH MATCH for Yamaha FX Cruiser HO 41 + pc. These are the largest kits made for this type pwc. $489.95 please be sure to send me the corresponding order code for your selection.