(top page)
Many variations of themed designs and graphics can be found on this page. Some more intense than others, yet all have undergone the scruitiny of the artist. That means, plenty of high resolution detailing to achieve razor sharp accuracy.
The top of this page shows the latest kits for the 2013 skidoo. All others here are for the X platform sleds.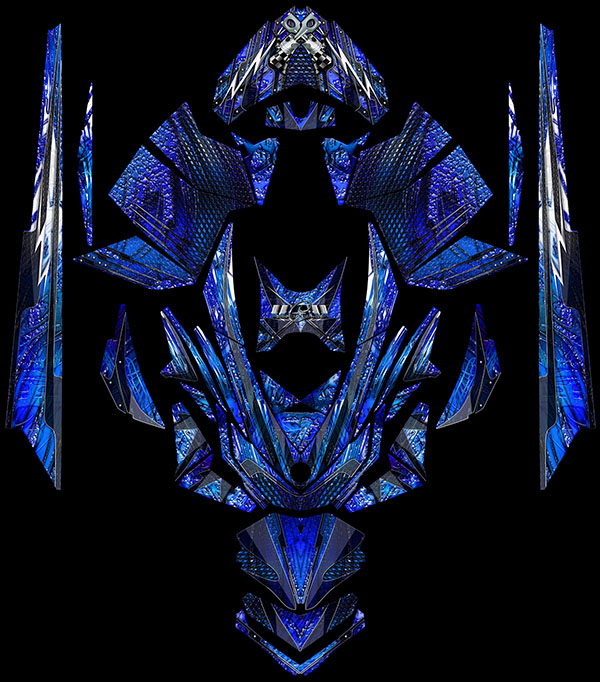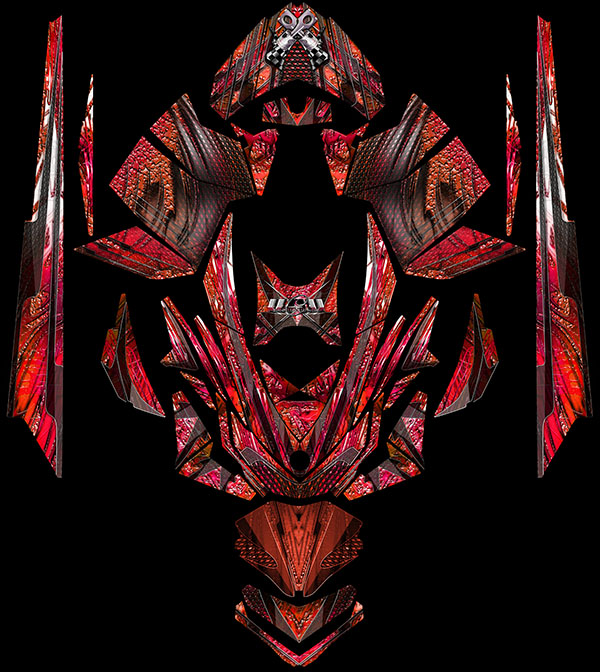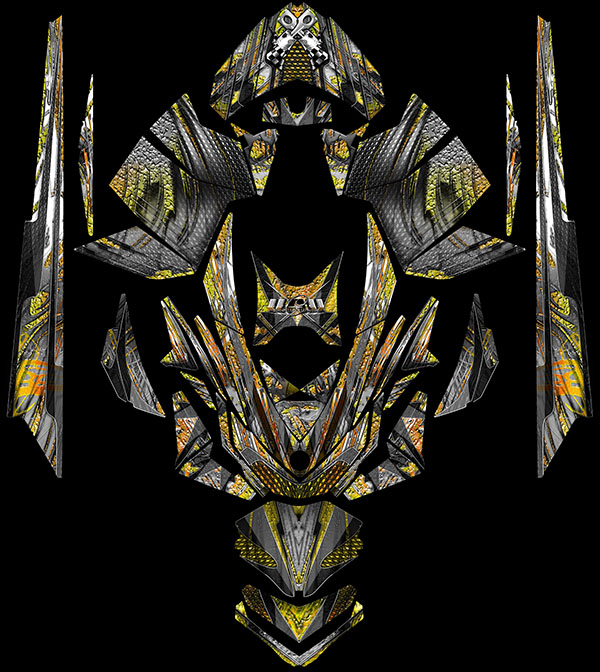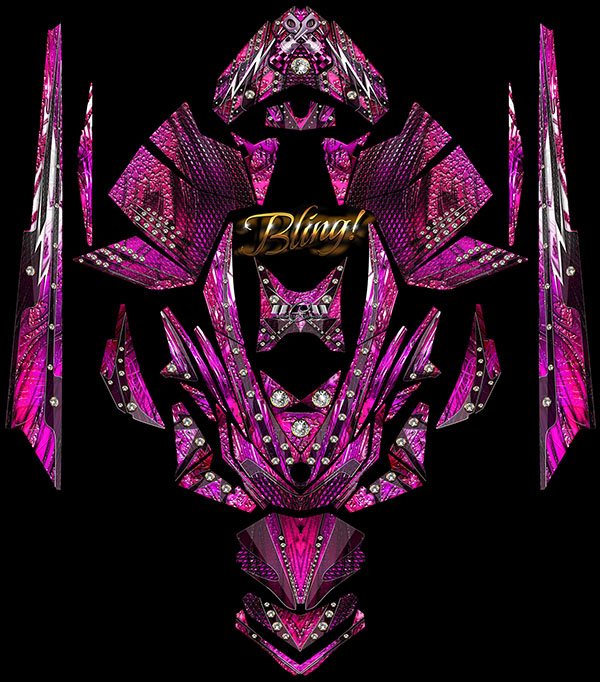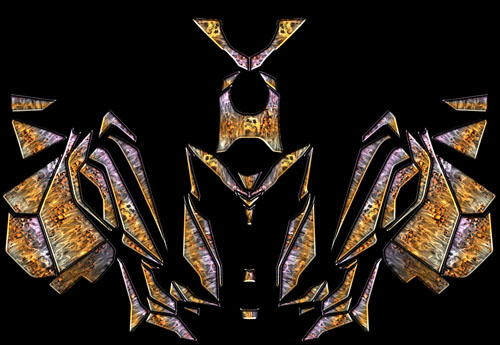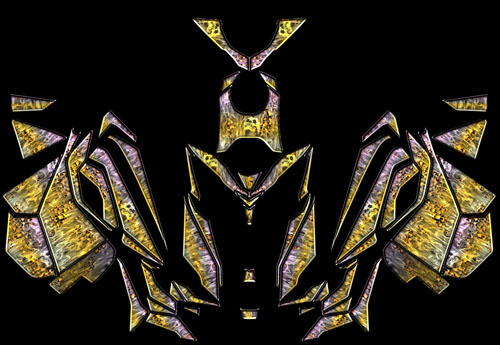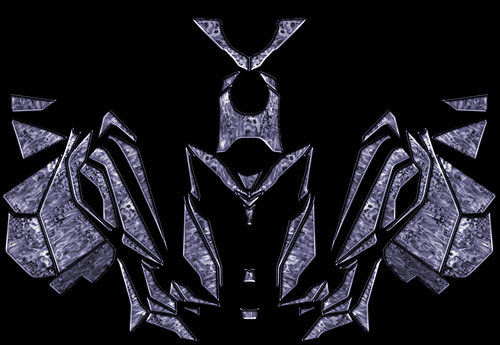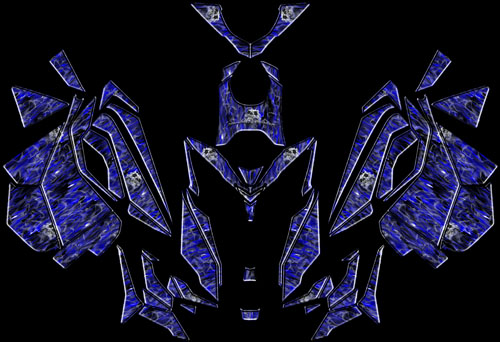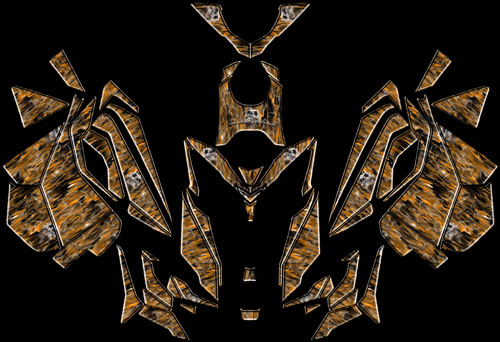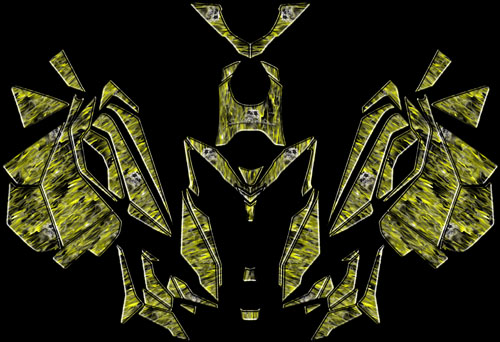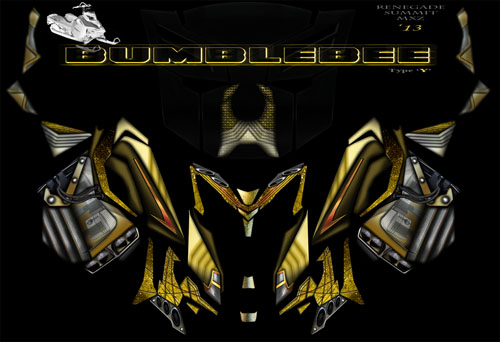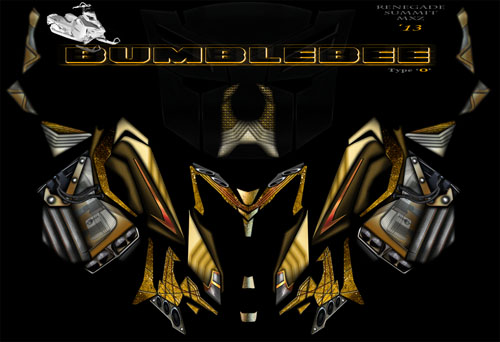 / / / / / / / / /\ \ \ \ \ \ \ \ \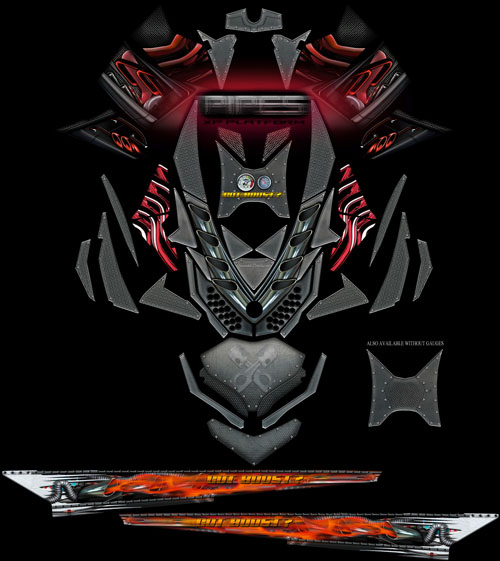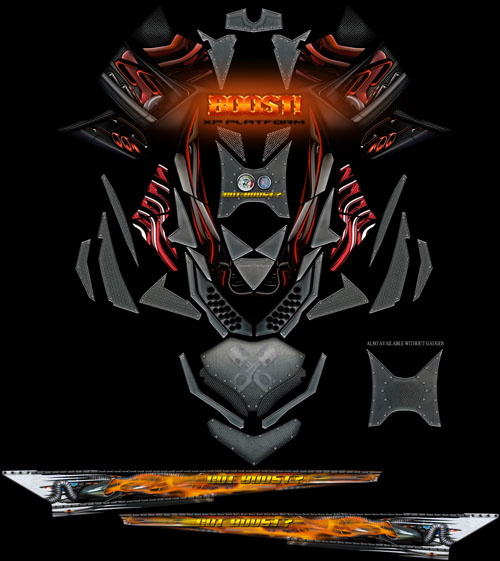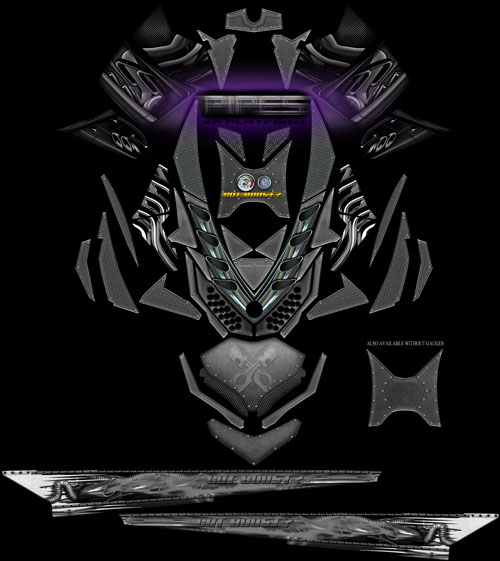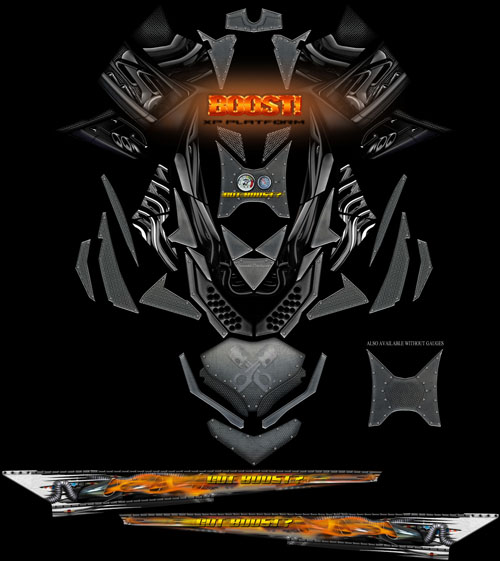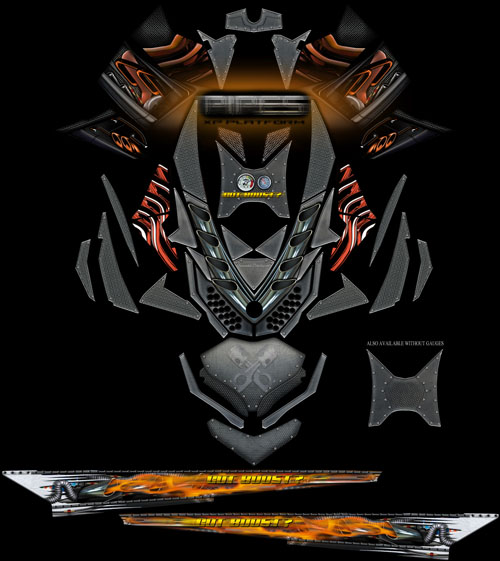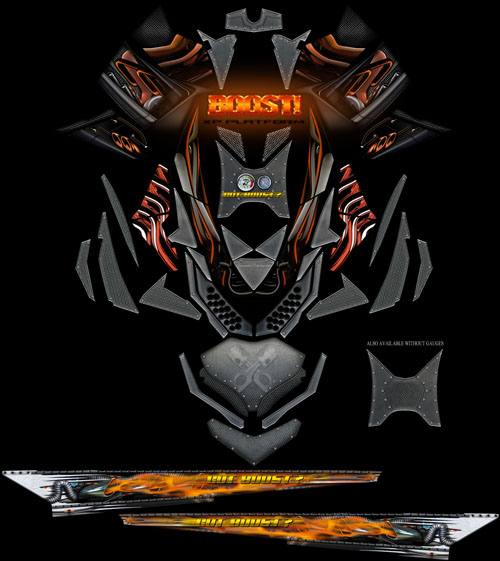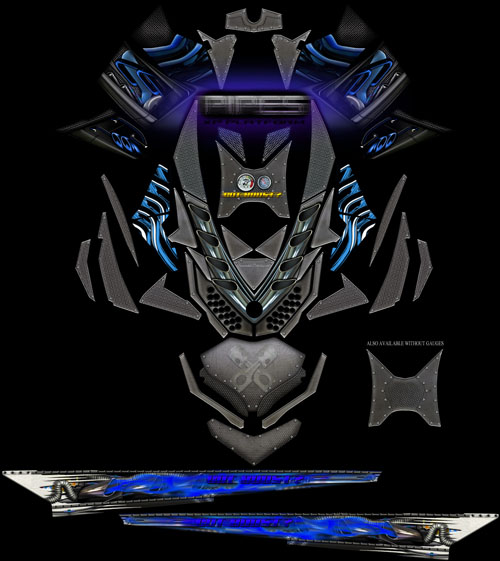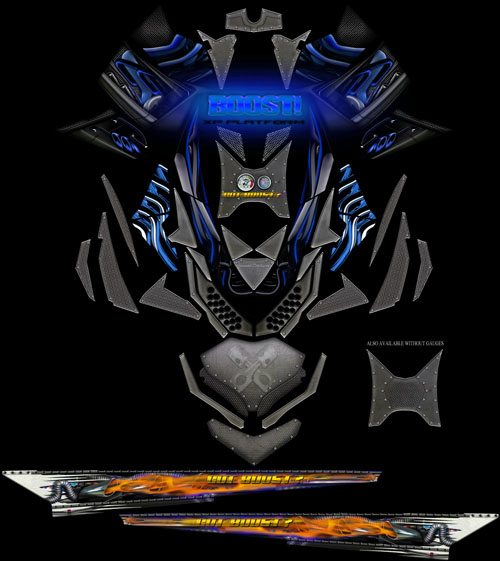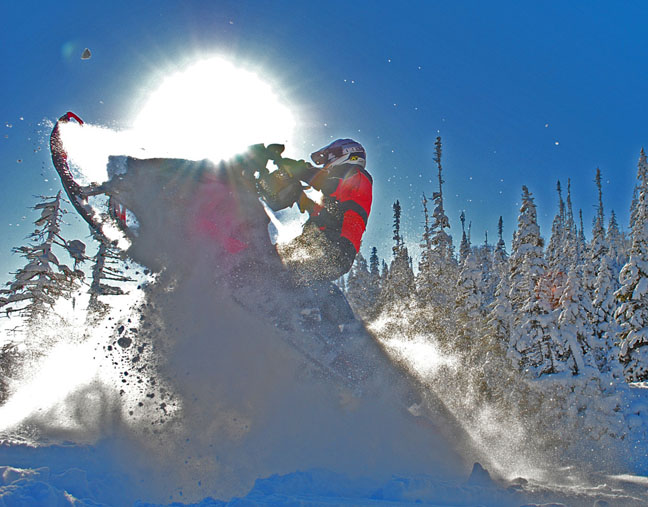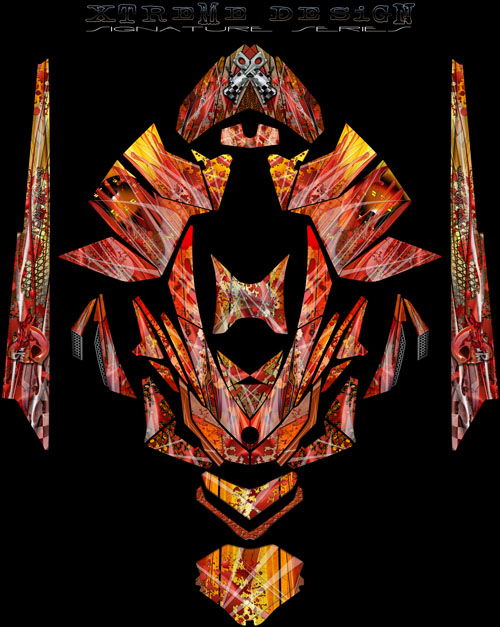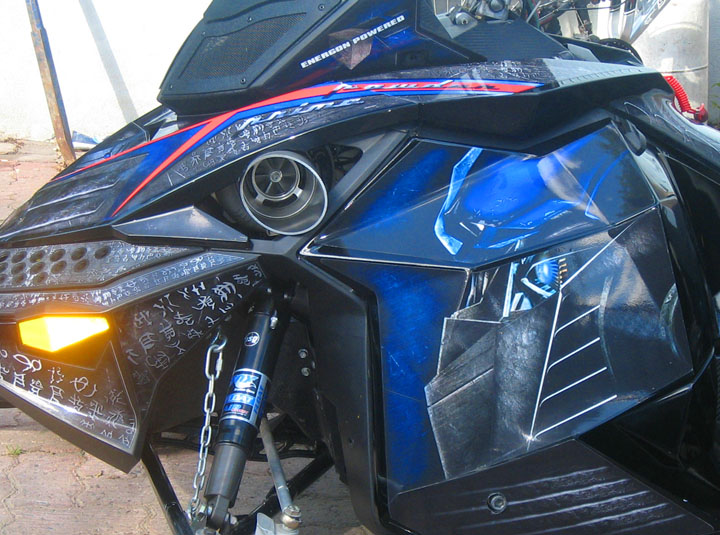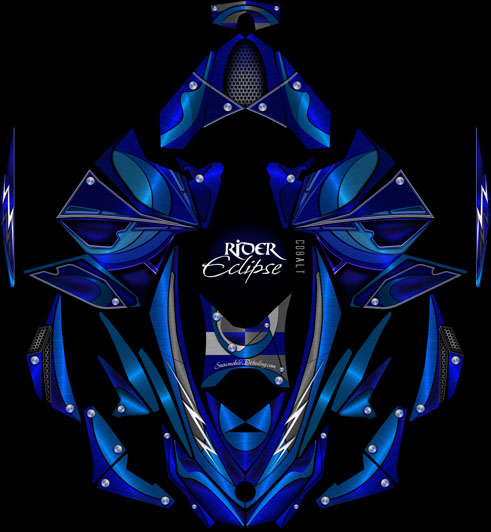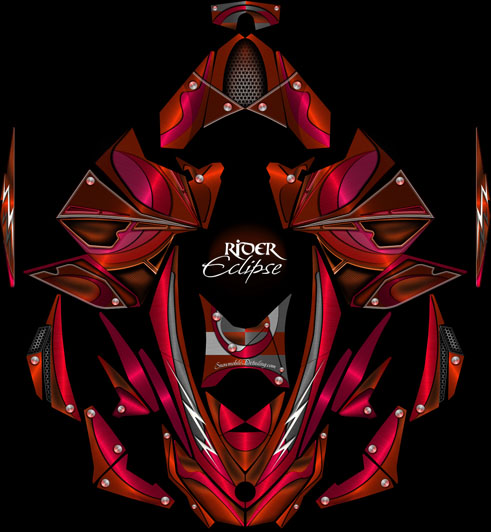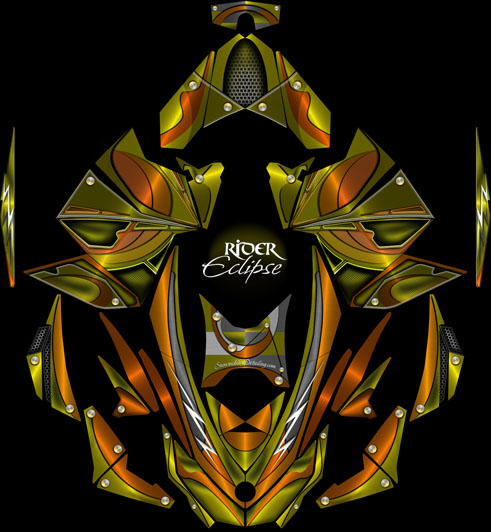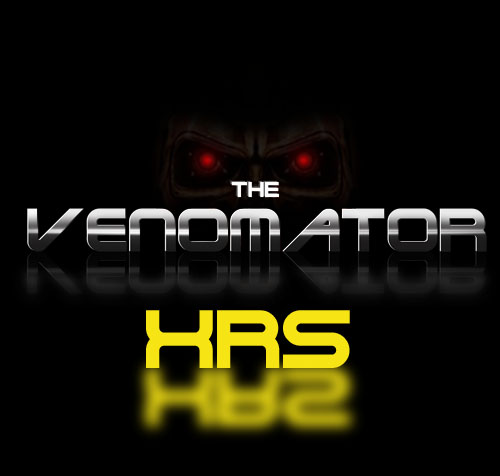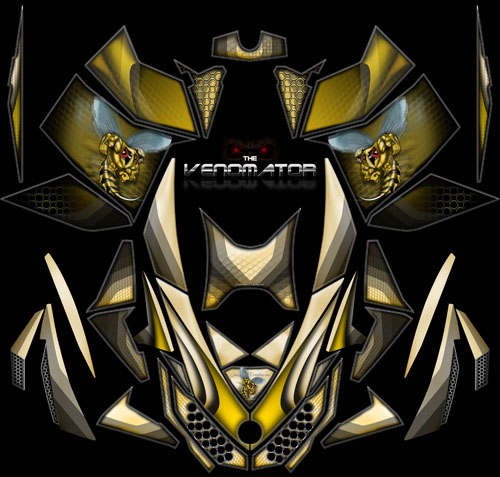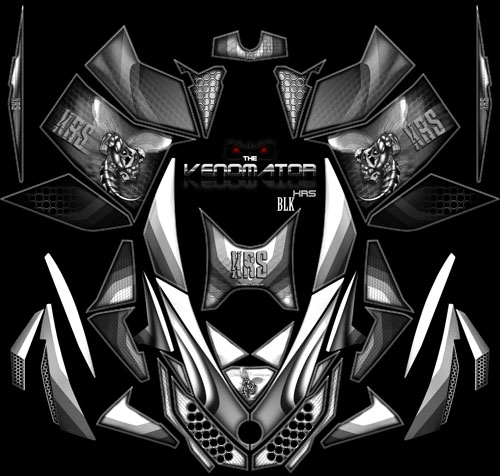 These tunnel graphics are only available as an ad-on to pre-existing customers, or, as an addition if placing a new order.